Spring is in full swing, and we are already looking into the calendar anticipating the summer season. Summer gives us much more space for movement, outdoor activities, and sports. Now is the time to pick up a pair of sports sunglasses. Sports optics protect eyes from sunlight, dust, dirt, rain, and midges without interfering with our activity.
There is a large category of sunglasses called "General Sports". A few years ago, this was a narrow group for professional athletes. Now, when an active lifestyle is becoming ubiquitous, general sports glasses are produced in increasing numbers and, in addition to specialized companies, many global brands are also engaged in their production: Adidas, Columbia, Nike, Polaroid, Puma, Ray-Ban, and many other well-known brands.
Sports sunglasses are not only a stylish accessory that reliably protects the eyes from UV, wind, rain, or snow. Such glasses are designed to improve the quality of vision, speed of reaction, and hence sports results. The main feature of general sports glasses is a tight fit to the face. This shape provides such important properties as a maximum field of view, protection from wind, precipitation, dust, as well as additional protection from branches, flying midges, and beetles.
For the most part, sports sunglasses are not divided into male and female models, as most of the models are unisex. Take a closer look at sunglasses from new collections of popular brands – perhaps you will find your new favorite model of sunnies among them.
Oakley
A well-known American brand, manufacturer of sports glasses, as well as sports equipment and accessories. The brand offers a huge variety of eyewear models for sports and leisure. High-strength branded eyewear designed specifically for sports. They have increased impact resistance and strong protection against UV rays as well as bright light. Thanks to special technology, Oakley sunglasses have perfect visibility without any distortion. Special pads provide anti-slip properties even on damp skin. Some models come with different colors of interchangeable lenses that are used depending on the situation. The choice can be made by sports or series: PRIZM, Polarized, Sport, Lifestyle, Active, Special Edition, etc.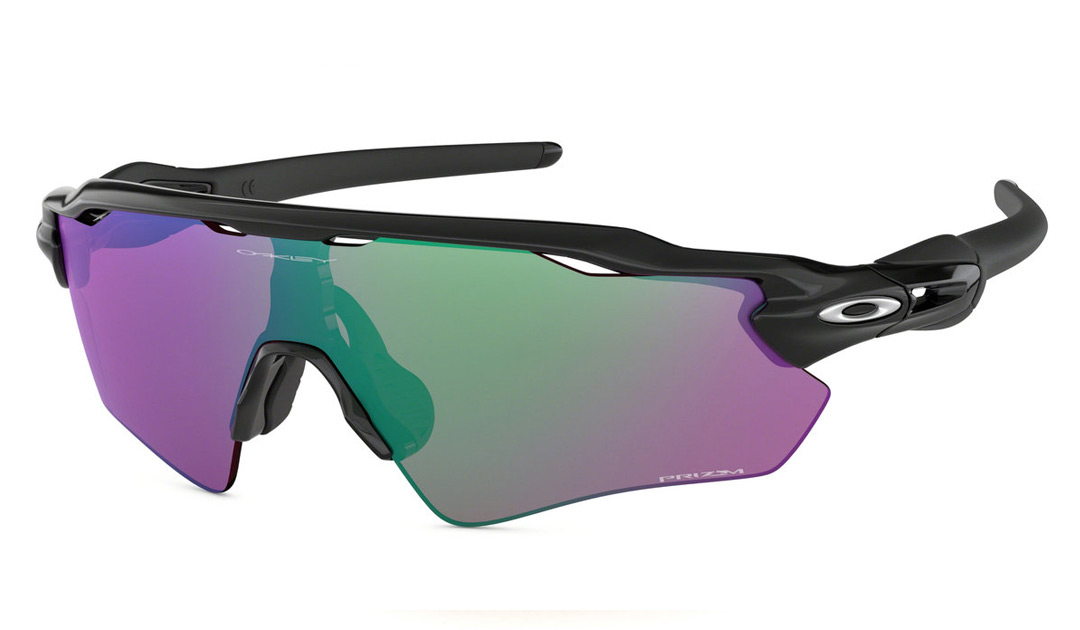 Buy Oakley Sunglasses OO9208 here
Smith
Smith Optics was founded by dentist Bob Smith in Idaho (USA) in 1965. Today it is a major manufacturer of prescription glasses and sunwear, masks, helmets, and accessories for various sports and recreation. Brand innovations: Chromapop Polarized and NXT Photochromic lenses, Techlite and Carbonic glass lenses with water and grease-repellent coating, PivLock lens change technology, Megol nose pads, etc.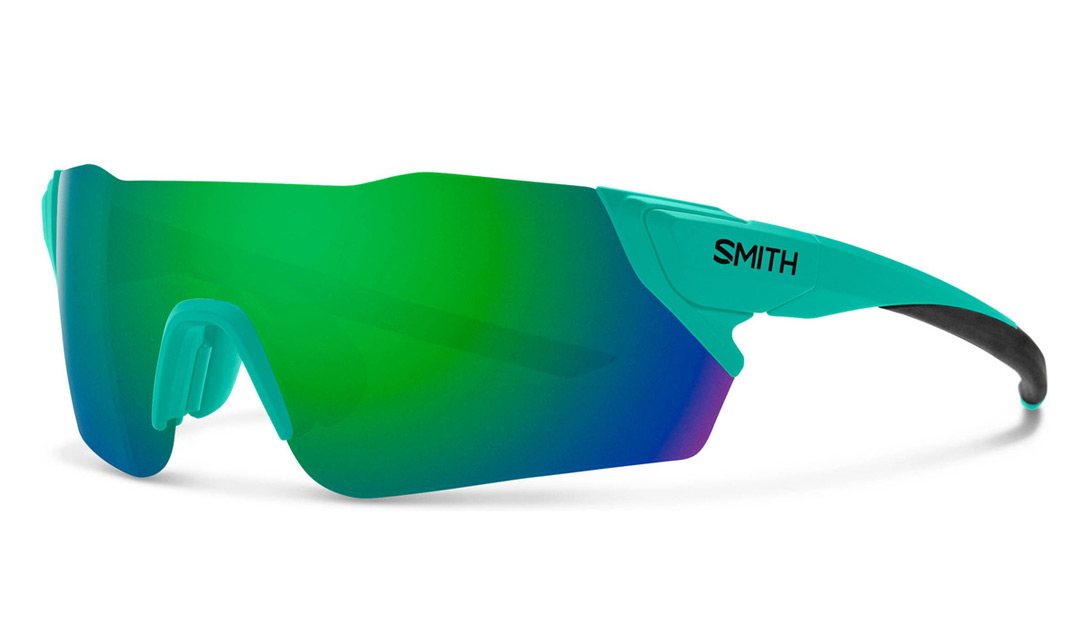 Buy Smith Attack Sunglasses here
ESS
ESS (Eye Safety Systems, Inc.) was founded in the USA and has been creating advanced eye protection products for the military, law enforcement, fire and rescue units, and shooting sports since 1998. ESS is the only authorized supplier of goggles for the United States Marine Corps. Since 2007 it has been a subsidiary of Oakley.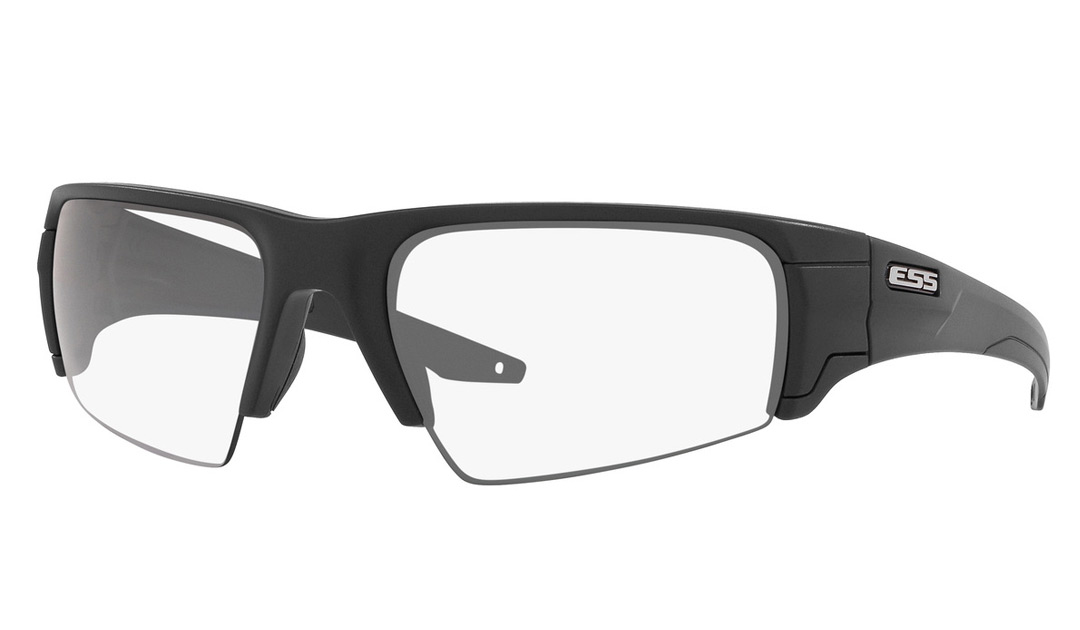 Buy ESS EE9019 Sunglasses here
Adidas
The brand is known for its sports and everyday glasses. The essence of Adidas philosophy is to help athletes around the world to find new ways for overcoming difficulties and go beyond the boundaries of the possible. Adidas sports sunglasses are perfect for people with an active lifestyle. They feature comfort, sleek, slim-fit design, and reliable sun protection. Modern technologies prevent the frames from heating up in hot weather, lens fogging, and sweat getting into the eyes. The brand offers a wide selection of frames with the quality confirmed by numerous prizes received at major world exhibitions.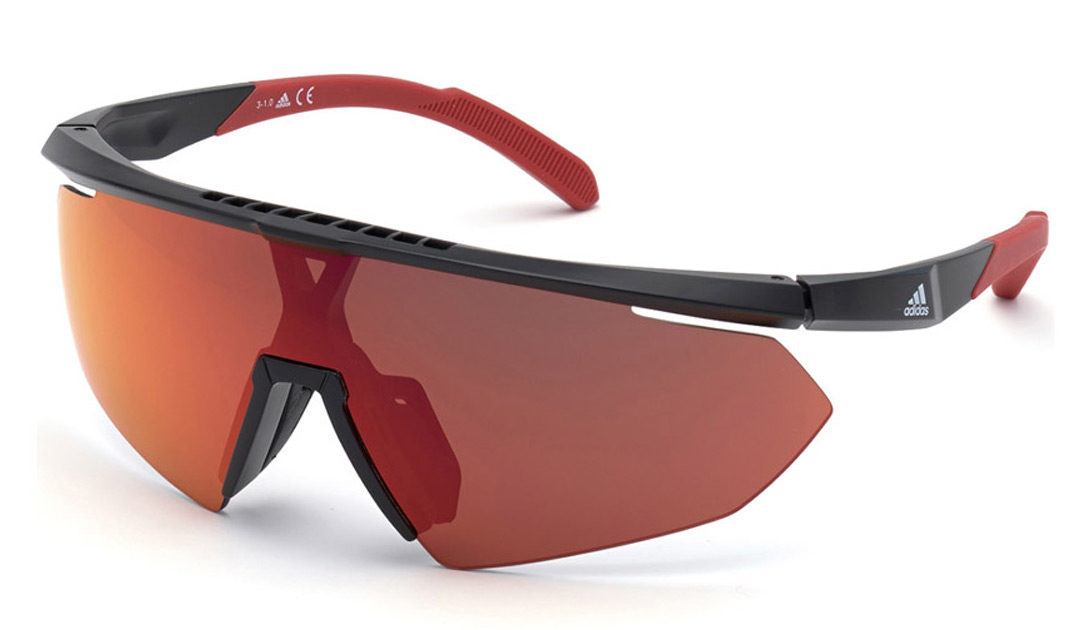 Buy Adidas SP0015 Sunglasses here
Columbia
Columbia Sportswear Company glasses are deservedly popular both among lovers of active leisure activities and among those who prefer sports style in clothing. The brand gained its fame due to the use of high-quality materials, innovations, ergonomic design, thanks to which Columbia sunglasses are relevant for various life situations: whether their owner is in a mountain resort or does his daily work in the city.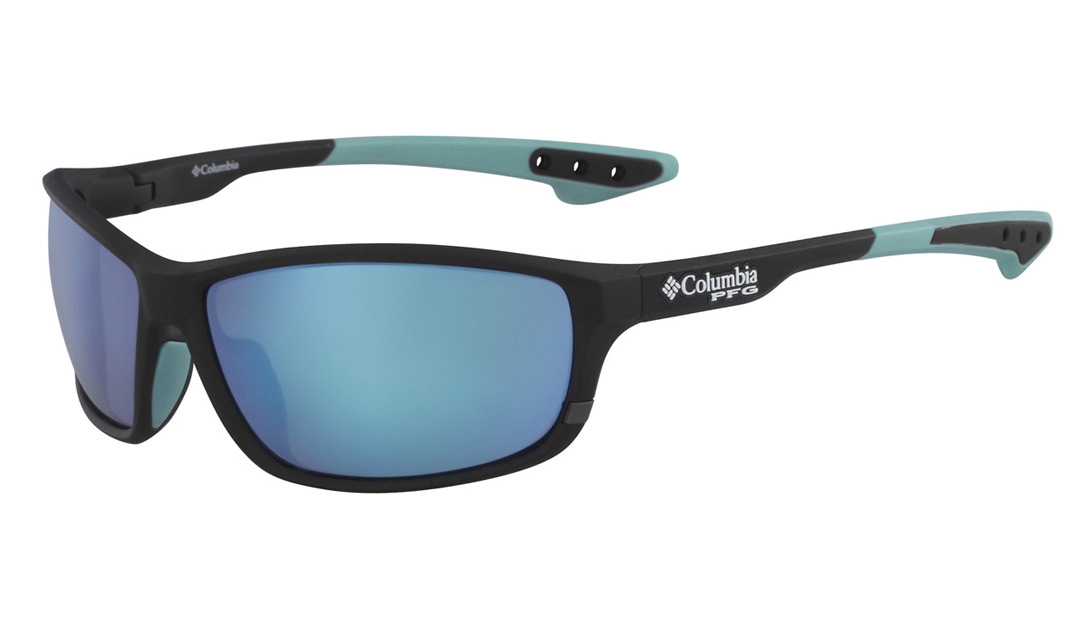 Buy Columbia C530Sp Northport Sunglasses here
Nike
Nike is one of the world's leading brands of sportswear, footwear, and accessories. The characteristic features of the products of this brand were and remain the original design and the use of new technologies in their creation. Thanks to this, the company managed to rise to the highest level of professional activity related to sports equipment. This also applies to the Nike Eyewear eyewear collection. It also has specialized models for practicing certain sports (cycling, running, playing golf, etc.), and urban models designed for an active lifestyle.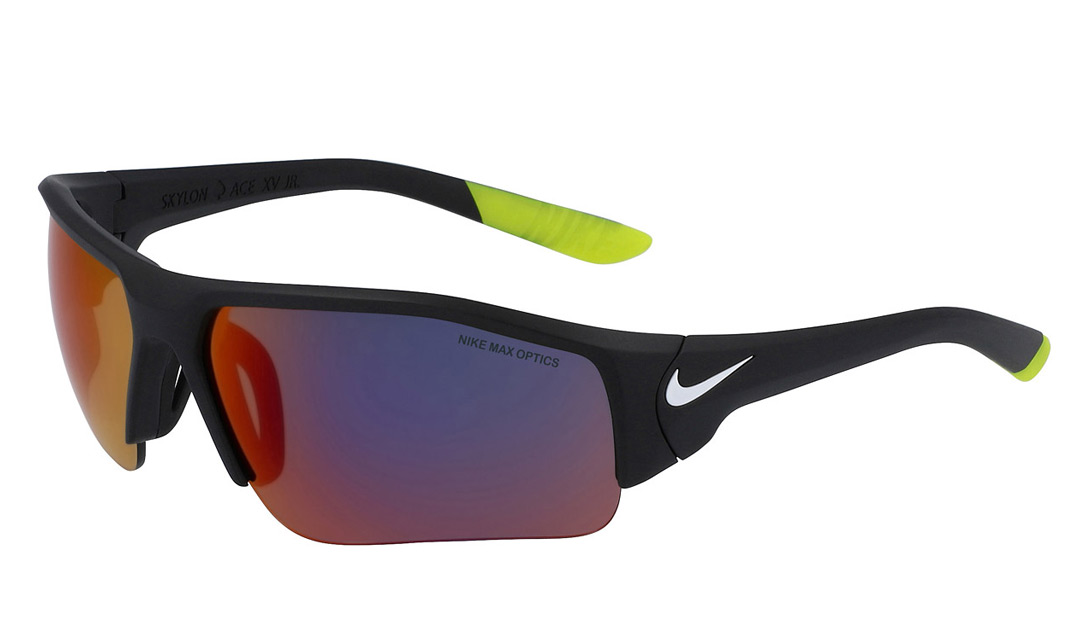 Buy Nike Skylon Ace XV JR R EV0910 Sunglasses here
Sports glasses are an indispensable practical accessory that makes outdoor activities comfortable and safe. Explore more variants of sports and urban sunglasses here.