Look Sharp in New Eyewear
Our vast selection of eyewear includes many exclusive styles as well as the latest trends from the most sought-after luxury and lifestyle brands.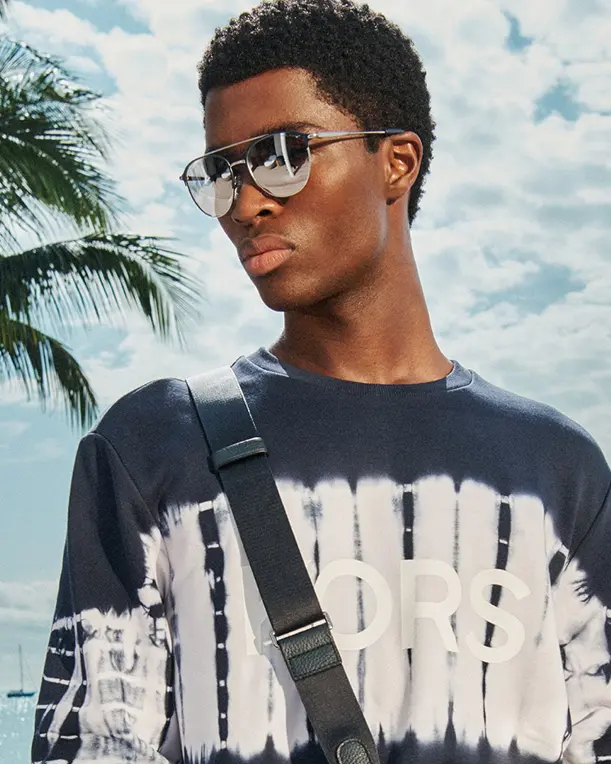 Choose Sunglasses for Men & Women from our extensive range
Shop Sunglasses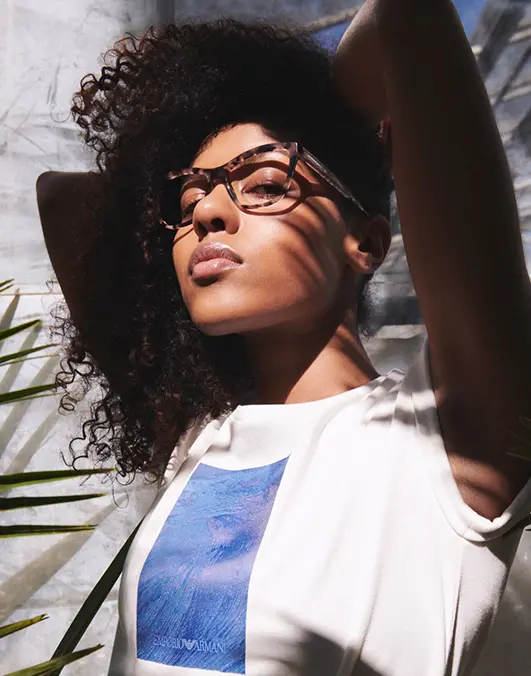 Browse our latest catalog of Eyeglasses for Men & Women
Shop Eyeglasses
Holiday Season Gifts 2022
Step into the season of wonders and amazing gifts, filling these festive days with memorable moments and timeless style. Surprise your loved ones with a pair of stunning sunglasses or luxurious frames, which will become their favorite accessory for years to come.
Brands to Complement Your Style
Express your vision with EyeOns and world-famous luxury brands. Show off your personality and enjoy unique styles and trendy designs from all over the world.
Impressive and eccentric designs of Balenciaga
Contemporary elegance and bold geometry of Prada
The perfect synthesis of classics and modernity of D&G
Staff Recommended Eyeglasses
Frames for Him and for Her
Check out our top picks for Men and Women this season.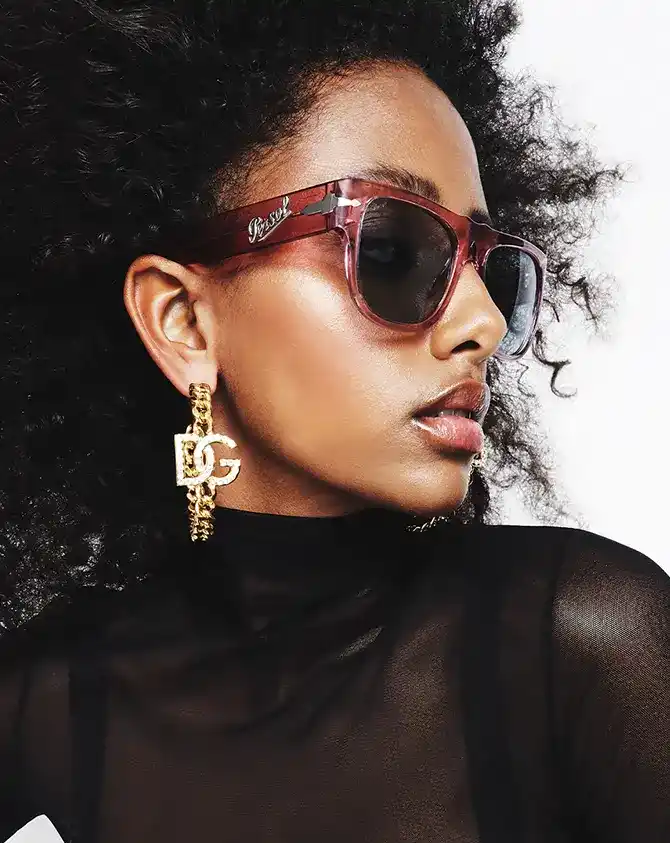 Take a look at our bestsellers for Women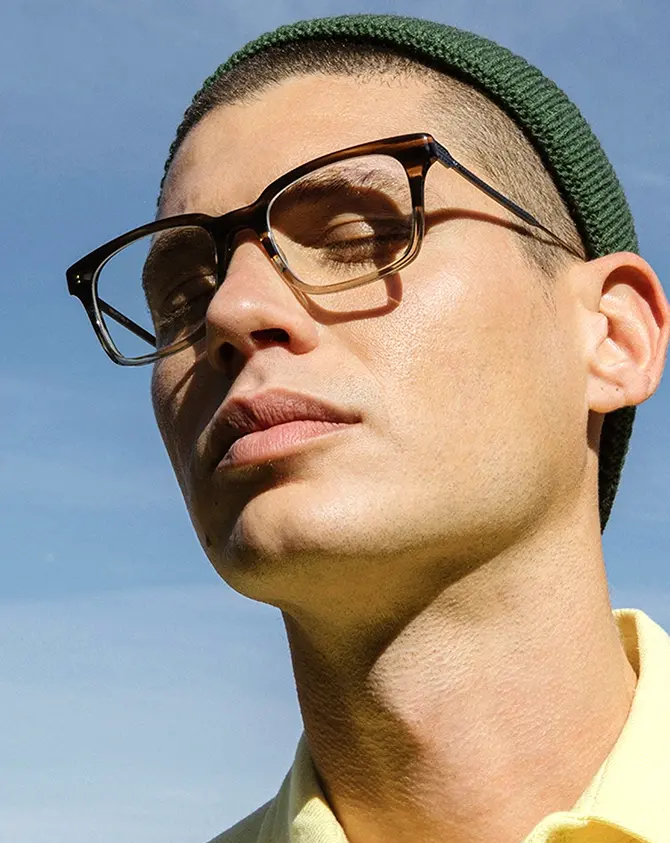 Choose from our extensive range of men's eyewear
Only Authentic Products
Over 150 brands at awesome prices and a guarantee of authenticity. We emphasize that all sunglasses and eyeglasses sold on EyeOns.com are genuine brand-name products and are 100% Authentic.
So here you are at our freshly made online store where you can find versatile sunglasses, glasses and contact lenses. We're EyeOns, and we retail all kinds of the greatest eyewear ever existed in the world. We partner with the most eminent brands far-famed for their extraordinary designs of fashionable and exclusive glasses, eyeglasses and other optic products. Ray-Ban, Gucci, Carrera, Hugo Boss, Max Mara, Oakley, D&G, Persol, Prada, Ic! Berlin, Tiffany & Co, Versace, Burberry - here are just some of the countless names which presented at our store.
Have you ever wondered why glasses are so actual nowadays? They really became an indispensable accessory which almost anyone selects for different clothes and lifestyle. Some fashionistas prefer to have several eyeglasses for diverse occasions. We truly believe that every little step or action we do can make the global changes. Every little detail of our appearance can tell some amazing stories about our individuality, about our dreams and wishes, about our intentions and hopes. Outfit and accessories we pick up for everyday wearing are our loudspeakers. Glasses which we select can absolutely metamorphose our face, transforming us into another personality who looks more confident, more impressive, more brainy. They add us some lacking charm and elegance, balance out face, bringing symmetry and harmony. ..
Read More
Our style blog
Interested in the latest eyewear trends? Stay up to date with stylish novelties reading our blog.