The Beckham couple is one of the brightest, most stylish and having many admirers around the world. They both are watched every day by thousands of fans and paparazzi, who are always ready to hunt them down to take some spicy shots or to catch a romantic moment from the daily life of these two celebrities.
Victoria and David Beckham met at a time when they were both at their peak of popularity, and since then they inspire each other to show their talents in different fields including the world of fashion and design.
It looks like it was a good idea for both Beckham to make their last name a brand. Indeed, back in 2006, under the dVb: David and Victoria Beckham brand, the couple began to produce clothes, sunglasses, fragrances and much more.
And if Victoria subsequently focused on clothing design, then David was attracted to accessories, namely sunglasses.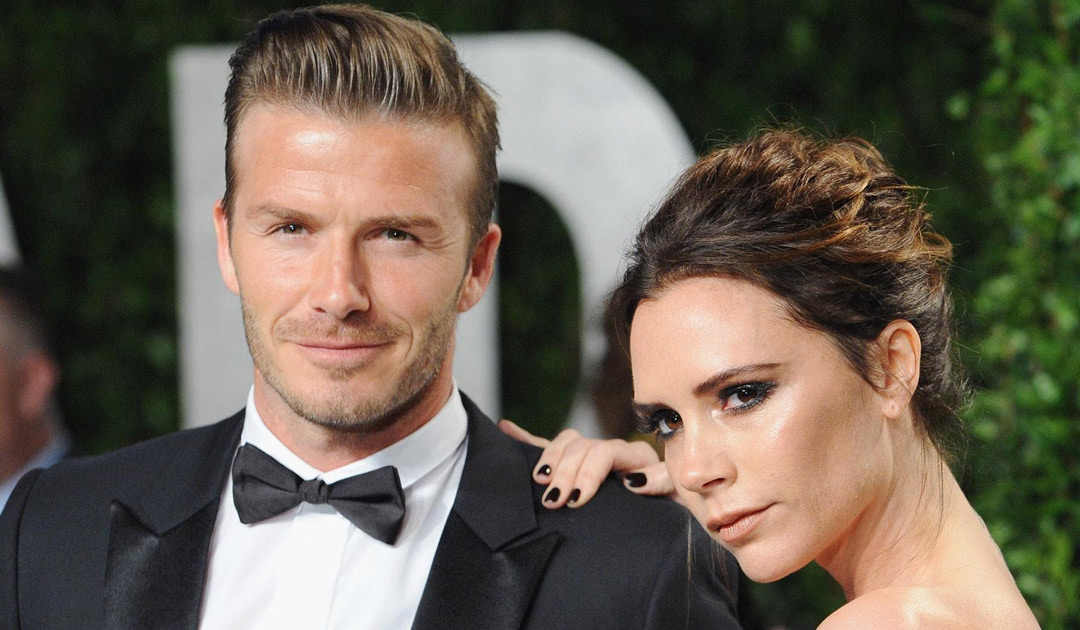 David Beckham is one of the most fashionable men on the planet. His style is a combination of modernity with restrained conservative notes inherent in the British, which can be traced both at various events and in everyday life.
This year, the owner of Kent & Curwen and House 99 brands, launched the DB Eyewear line.
And if earlier, being passionate about sunglasses he preferred to combine his clothes with sunglass models from famous brands, now he proudly flaunts frames from his own collection, advertising them along the way. David and his glasses – they look great together!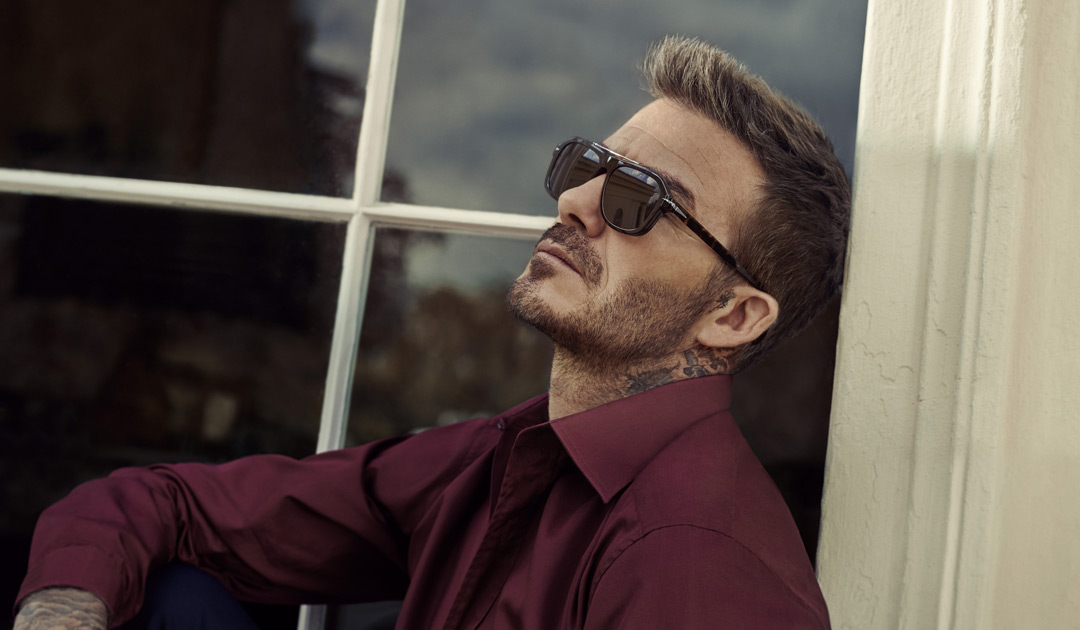 Like any unrivaled mod, Beckham has always had his own preferences in the style choosing glasses in various shapes and styles. We can trace David's favorites, which he certainly used to create his own eyewear collection.With the DB Eyewear collection the ex footballer pushes boundaries creating new styles which still have classic feel.
Let's look at some models from the DB collection presented at our store.
1006/S
Wayfarers is one of the legendary time-tested models. David has been seen wearing these glasses more than once, and his collection has several versions of this iconic model in different colors. But what can compare to the classic black Wayfarer sunglasses?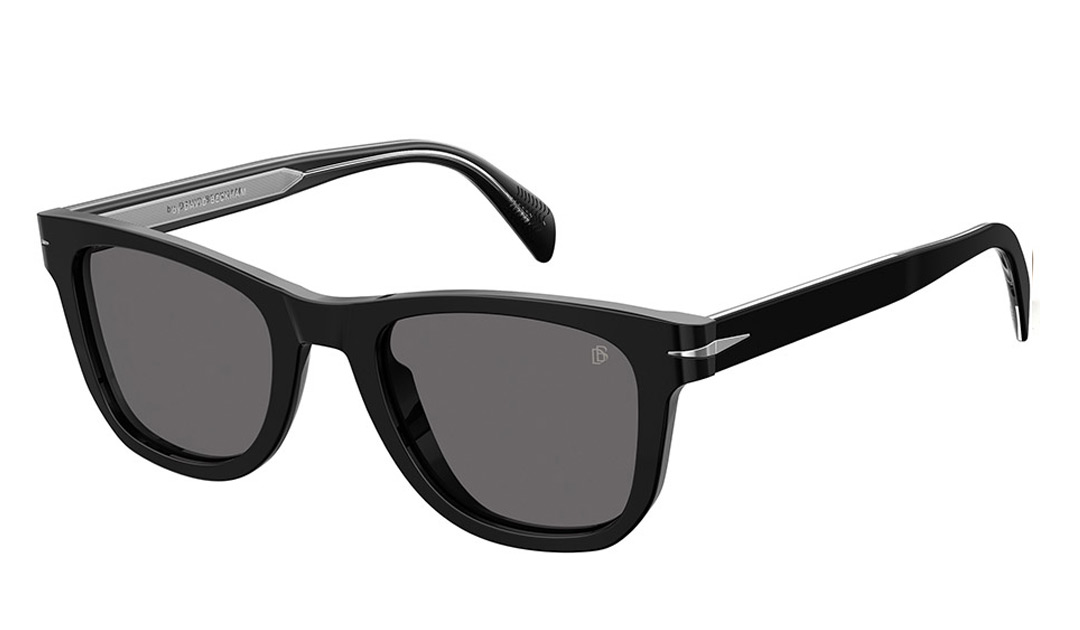 Buy David Beckham 1006/S sunglasses here
1002/S
Do you remember the royal celebration dedicated to Meghan Markle and Prince Harry's  wedding? The football star was spotted there wearing a tortoiseshell Ray-Ban Browline.Beckham could not ignore this style and added to his collection Browline sunglasses. This familiar and popular style is an elegant and irreplaceable piece, suitable even for a reception with the queen. The Browline model in a range of color options is a staple of DB eyewear collection.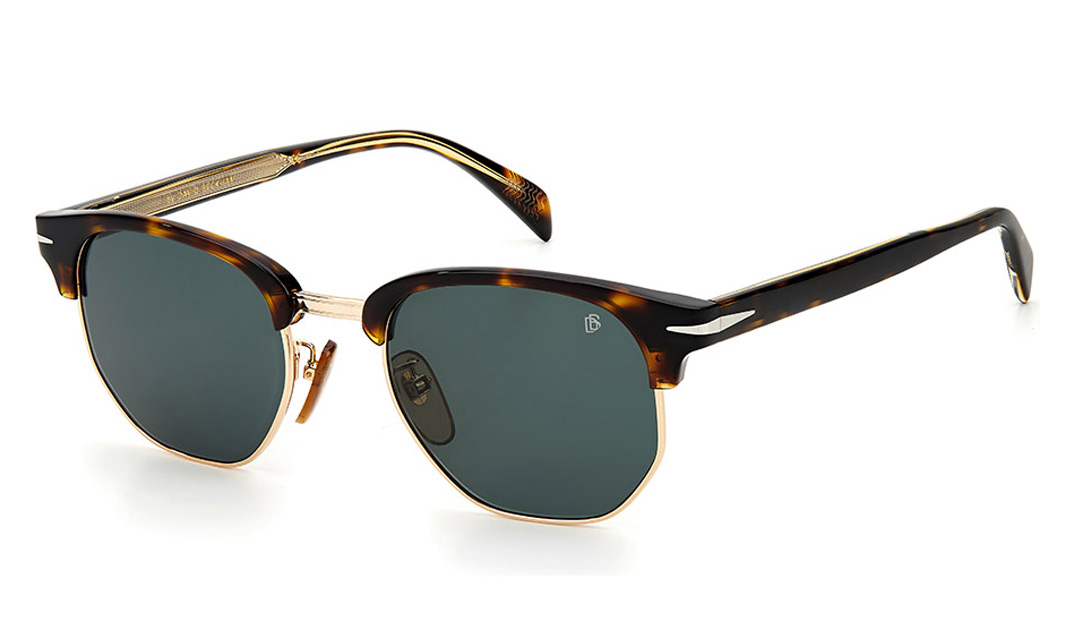 Buy David Beckham 1002/S sunglasses here
1007/S
It has been noted that Beckham loves black frames, but he has also been seen in horn and tortoiseshell frames more than once. This is partly why, or maybe because such frames are always in fashion, there are several spotted models in his collection. Among them is the DB1007/S model – a geometric panto sunglasses with acetate front and temples featuring gold-tone wirecore detail visible from inside the temple. The model is available in various color combinations.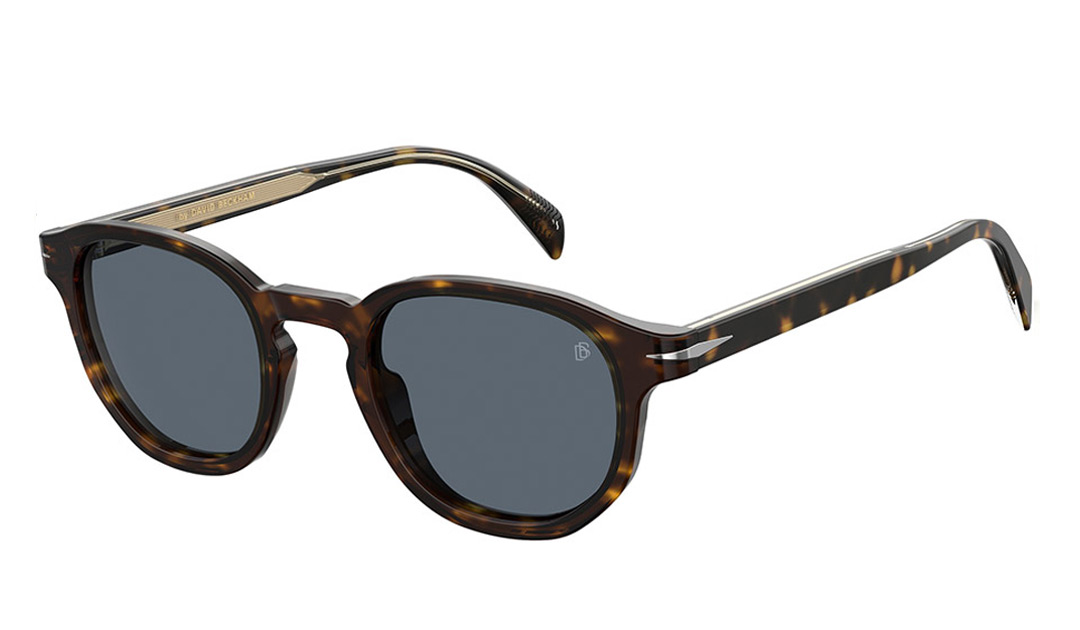 Buy David Beckham 1007/S sunglasses here
7019/S
Many years ago, Beckham paired his outfit with Ray-Ban RB3138 Aviator glasses that fit neatly into his casual style. And his own collection was not without Aviators, which are presented in several versions.
Model 7019/S featuring metal double bridge and iconic DB monogram engraved on mirrored lenses. It looks very elegant and will be a perfect addition to anyone's sunglasses collection.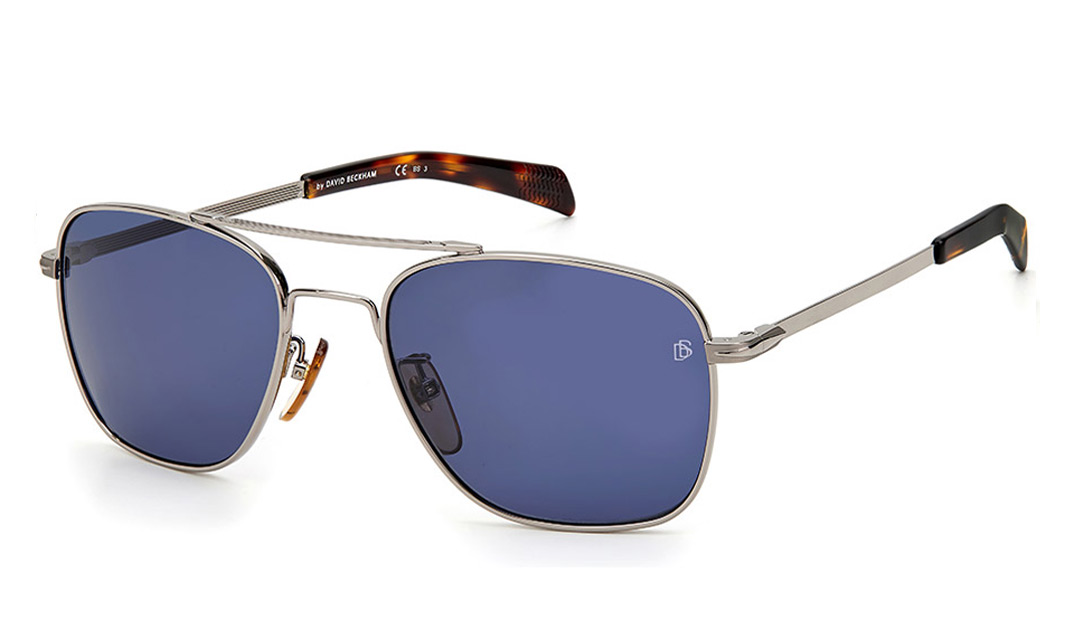 Buy David Beckham 7019/S sunglasses here
Football, wife and children are three pillars on which the Beckham's world stands. But it seems that now he has another very important aspect that has strengthened his success. And we can look forward to new collections of great glasses from David Beckham.