When we hear about Polaroid, we almost certainly associate the name with instant cameras and sports glasses. But not everyone knows the man who gave the world-famous sunglasses and iconic cameras and who created special polarizing filters that absorb bright light.
Edwin Herbert Land was born in 1909 and was interested in science from childhood. He studied kaleidoscopes, was interested in the structure of the telescope, and in high school, he studied a textbook on optical physics from cover to cover, which became his main focus.
Thanks to his curiosity and innovative developments, Land soon became a significant person in the world of science and at the age of 20 received his first patent for a polarizing lens.
The famous lens was a structure of several layers, where a special film was placed inside. It was this filter that protected the eyes from glare of reflected light, for example, from water or snow.
Today, Polaroid is a brand with a rich heritage that continues to evolve as always, following the path of improvement and innovation.
Polaroid sunglasses combine the latest fashion trends, quality materials, advanced technology and scientific knowledge. In addition to polarized lenses and sunglasses, the Polaroid brand also produces prescription frames and 3D glasses.
The basis of the brand's popularity is product quality. Almost all Polaroid glasses come with polarized lenses at an affordable price, while other manufacturers sell polarized glasses at a higher price.
The stylish look and rich lineup of Polaroid glasses can compete with more expensive counterparts, but the price of glasses is affordable for everyone.
The unique technology in the production of multilayer lenses – Polaroid UltraSight, allows glasses to be lightweight and lenses safe.
Thinking about the new collection of sunglasses for the seasons 2020-2021, the designers focused on the classics. The brand has lots of outstanding frames and cares about the fashion industry introducing a wide range of smart and trendy eyewear in recognizable shapes.
PLD 2053/S
In the new collection, look for round-shaped glasses that are always relevant and fashionable, especially these seasons. Vibrant color variations will strike you as the model comes in 11 colors. Hyper-colourful and minimalist Polaroid model exudes the everlasting retro-touch.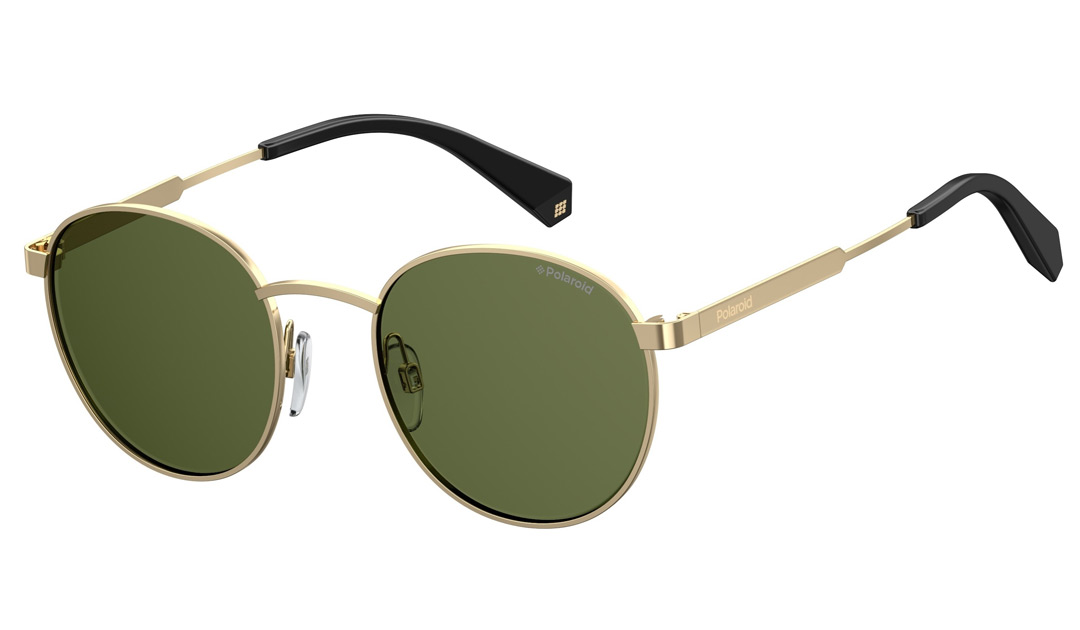 PLD 4068/S
The model with vintage charm, but with modern shades will enhance the irresistibility of any image. These sunglasses showcase a refined, on-trend combination of ultralight acetate for the frame with stainless steel temples. Great style will add mystery to your look and emphasize the originality of your nature.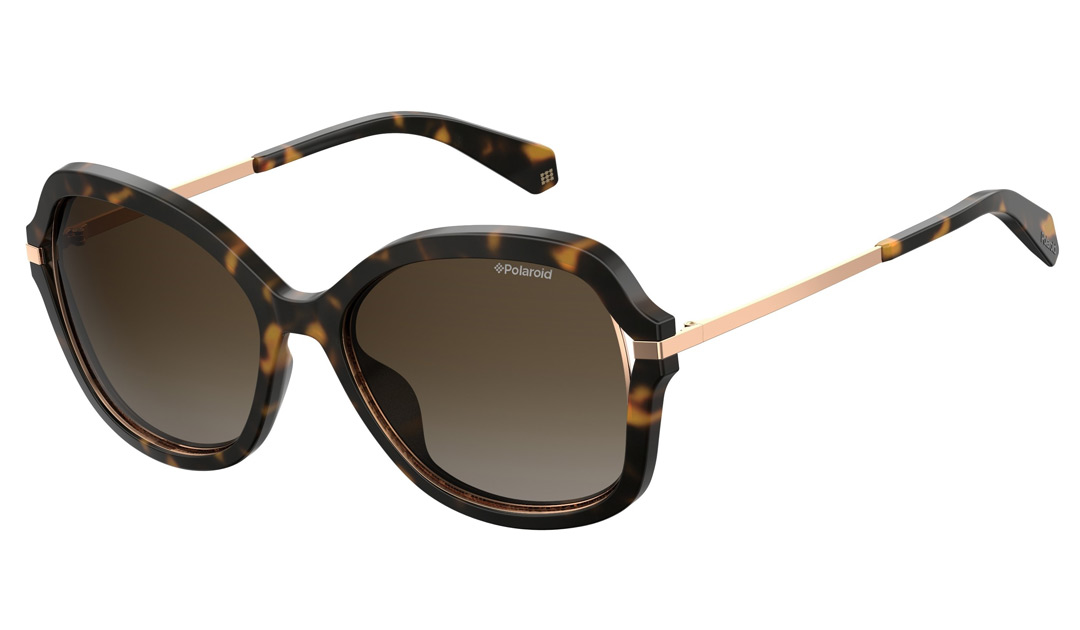 PLD 6013/S
The lightweight, almost weightless, rounded frame made of Nylon will add lightheartedness and airy mood to your look. The model, of course, is equipped with functional polarized lenses so the perfect view is guaranteed, without any irritating reflections or glare. These sunglasses feature ultra blue shaded polarized lenses looking extremely cool.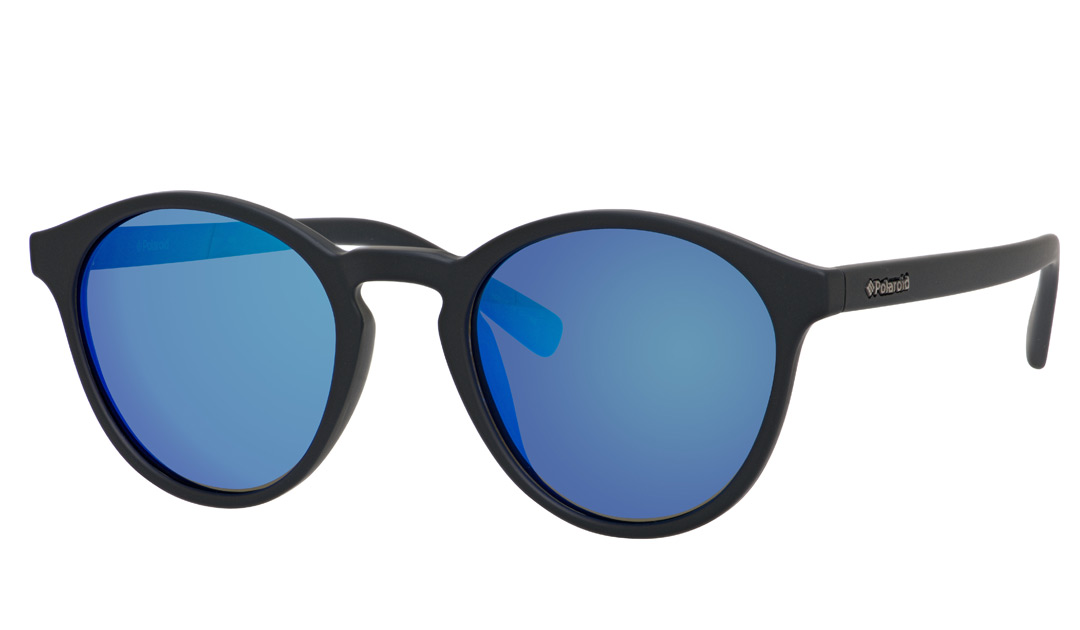 PLD 4060/S
This cat-eye shape shows off with flare and retro vibes that are a must have for every season. Solid polycarbonate temples are embellished with rhinestone details. The large cat-eye lens with wrapped curved shape embraces the face well and completes an image of a woman with true power and magnetism.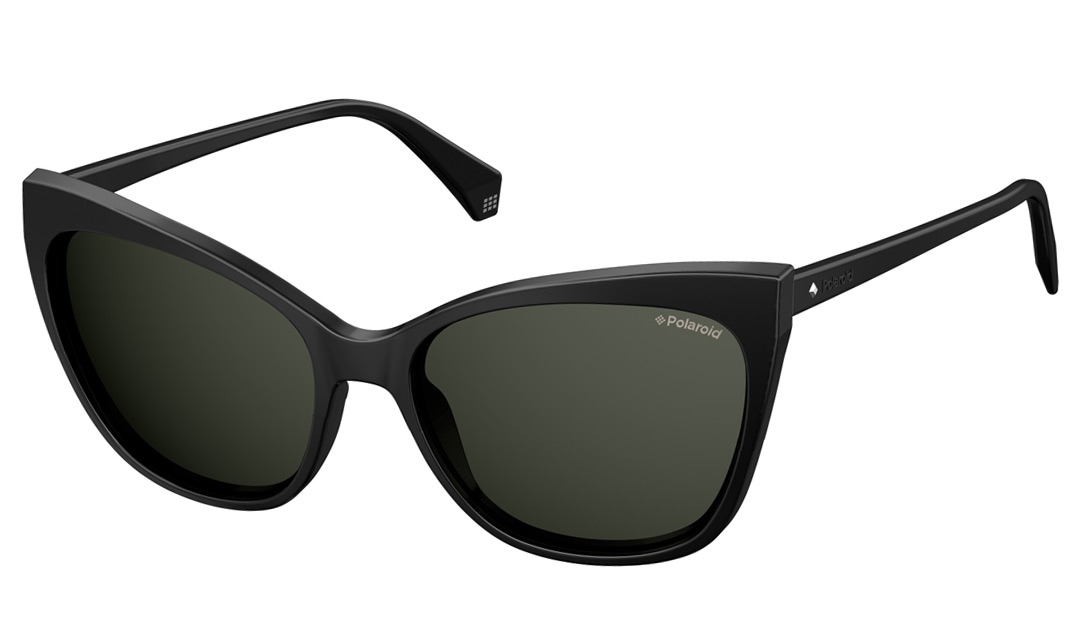 PLD 6067/S
Fashion for the 90s is gaining momentum. This model showcases a splendid on-trend octagonal shape. These women's sunglasses feature a silver or a gold colored metal frame with a single bridge. The interior of the temples is decorated with a distinctive pixel-shaped detail – the iconic Polaroid symbol. Flaunt these trendy sunglasses with a unique shape and exclusive style, enjoying the impression you create.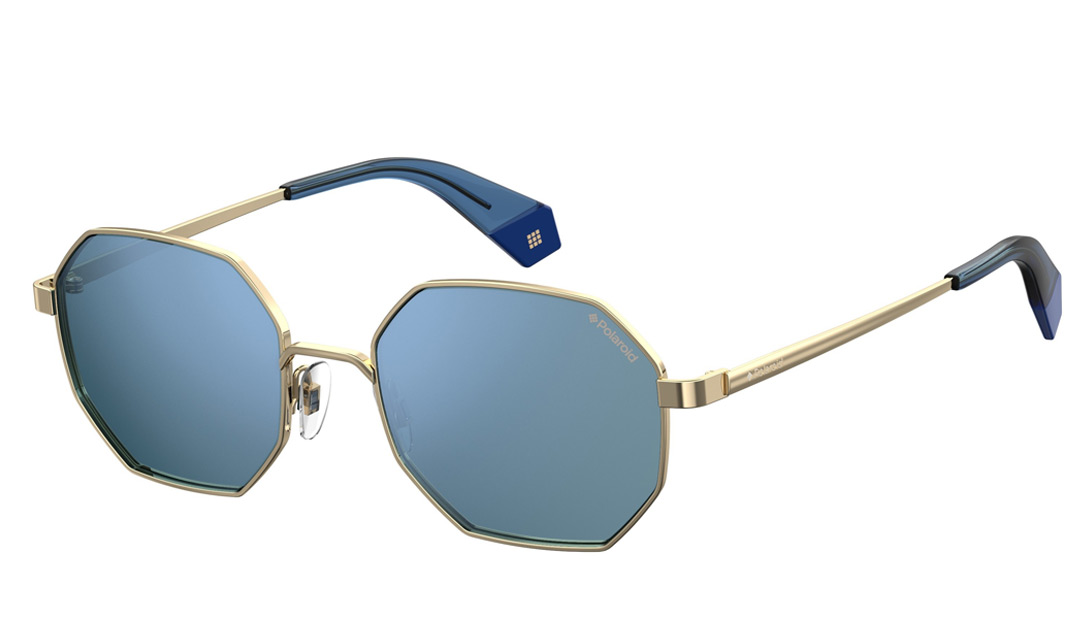 Buy a pair of extremely comfortable Polaroid sunglasses and eyeglasses from the latest collections at our store to look through the polarized lenses which keep your eyes safe.