Sunglasses are important accessories for any season because they help to protect our eyes from the harmful sun. Ophthalmologists say that unfortunately, not all people are unaware of the dangers UV radiation can pose. By wearing high-quality sunglasses, anyone can lower their risks for tumors and possible blinding eye diseases.
Needless to say, when you are looking for a pair of reliable shades, it's important to follow your personal requirements and also consider your goals. For example, those people who like outdoor sports, including running, cycling, basketball, golf, etc. can select from a wide assortment of eye-catching and fully-functional sport sunglasses to get maximum UV protection and comfort as well as refresh their outfits with cool and trendy accessories.
Modern eyewear manufacturers of sport sunglasses such as Adidas, Prada, Nike, Spyder, and Oakley create their products using the latest technologies and the newest materials like flexible plastic, weightless titanium, and soft rubber to ensure excellent comfort, wonderful functionality, and unmatched durability. Some years ago such techniques and improvements couldn't be dreamed of, but now anyone can choose eye-catching, trendy, and cool sporty frames with high-quality lenses from the leading brands. 
Modern sport sunglasses are designed to withstand various weather conditions and protect your eyes not only from the sun but also from dirt, small rocks, and dust. Many professional sportsmen choose these sunnies, but those people who prefer casual and sporty styles also select frames in trendy windshield and wraparound oversized shapes to complete their cool looks perfectly.
Crafted from innovative durable and lightweight materials, sport sunglasses are introduced in a wide range of fashion-forward styles and bold colors to finish any outfit. Apart from an eye-catching look, these accessories will deliver to the wearer unmatched comfort, ideal fit, and amazing performance.
Pay attention to stylish and exclusive, fashionable and functional, bold and unique sport sunglasses crafted by top famous eyewear designers whose frames are chosen by millions of people all over the world.  
SP6031
This semi-rimless sport frame from Spyder is made for self-confident and stylish men who used to always reach their goals. The brand Spyder is famous for its high-quality, technically oriented equipment for skiing for both adults and kids. Sunglasses SP6031 are made with meticulous attention to detail for people who prefer an active lifestyle.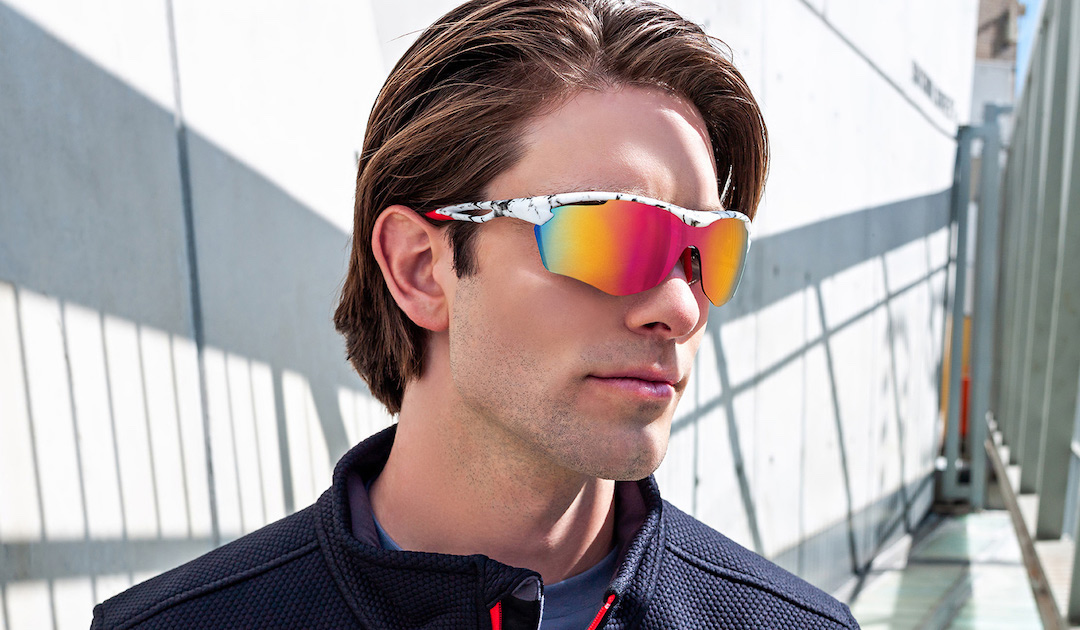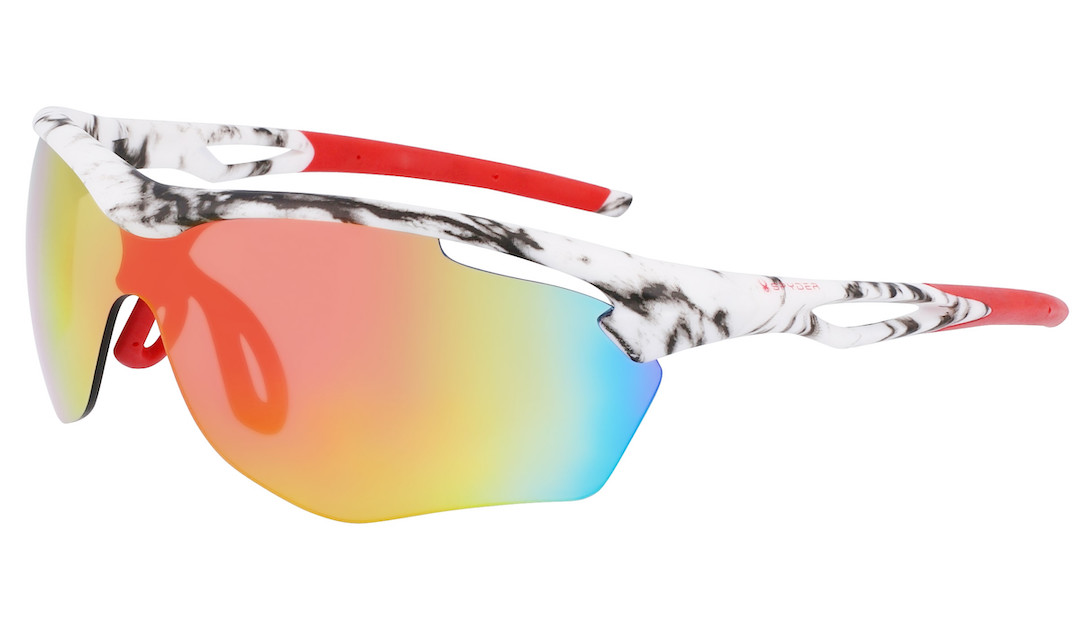 Spyder sunglasses SP6031 – View in store
SP0054
The brand Adidas is known worldwide for many years for its incredible and premium quality sports clothing and accessories. This model of sunglasses is offered in four amazing colors and features a full-rimmed frame. Apart from a cool and stylish look, these shades will deliver outstanding protection to modern men who prefer maximum comfort and reliability.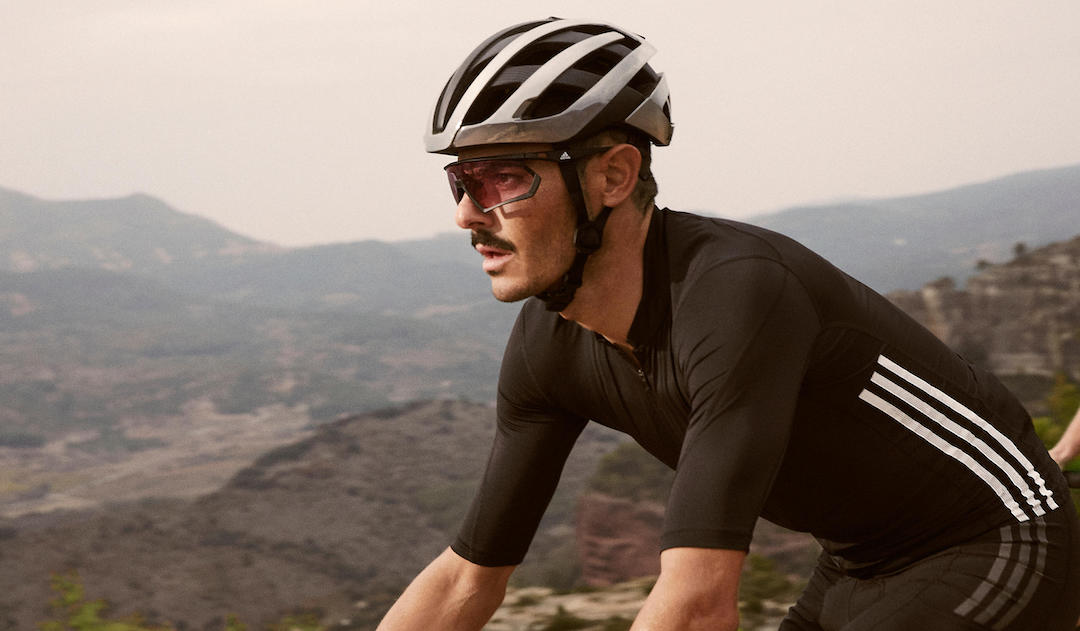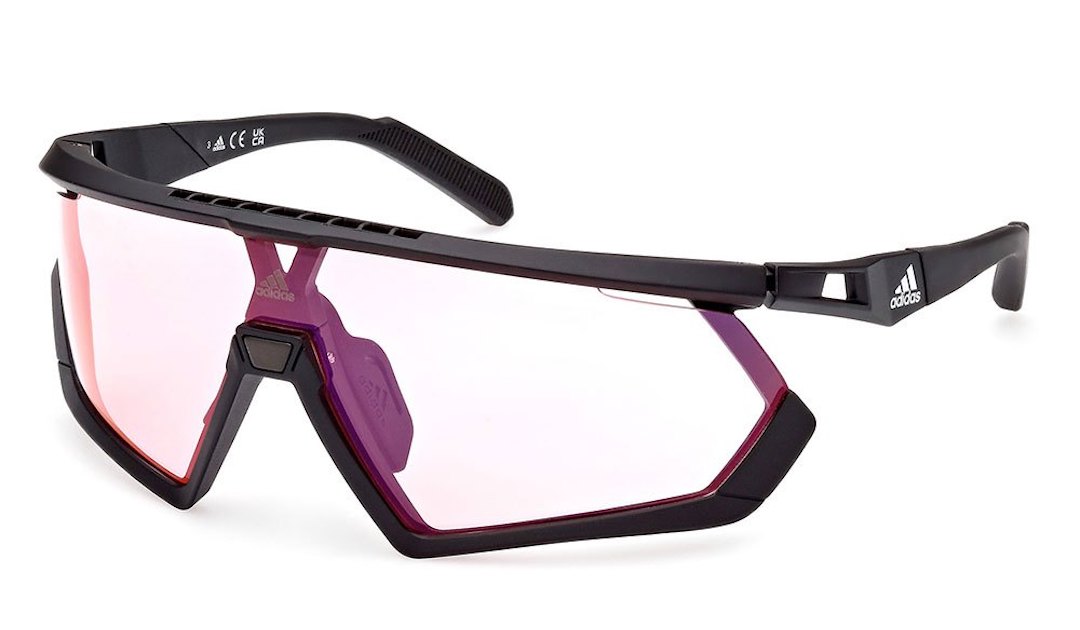 Adidas sunglasses SP0054 – View in store
PS 10US
Associated with laconic design and minimalism, Prada creates a great selection of eyewear in various styles, including eye-catching sporty sunglasses. This bold and timeless model will suit contemporary people of almost all face shapes, highlighting the best personal features of the wearer. Get the ultimate comfort and an amazing look with this ultra-lightweight and fashionable frame!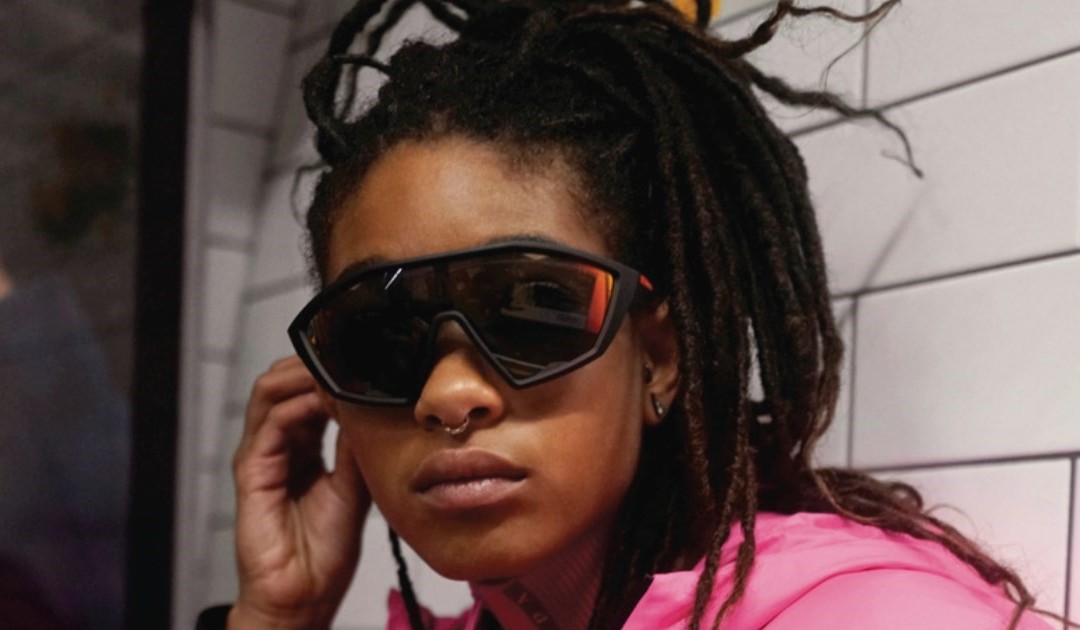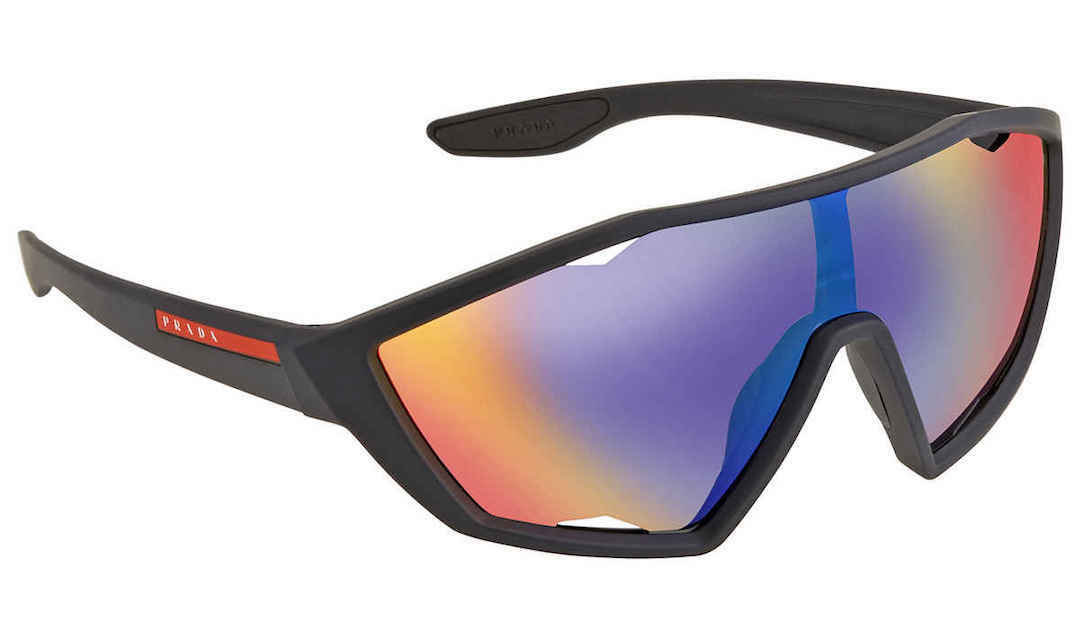 Prada sunglasses PS 10US – View in store
Victory Elite E DV2135
The stylish pair of women's shades from the well-known American company Nike features a semi-rimless frame introduced in three fashionable color options. It's simple to bring a sports-minded look to any modern wardrobe with this lightweight, fully-functional, and comfortable spectacle.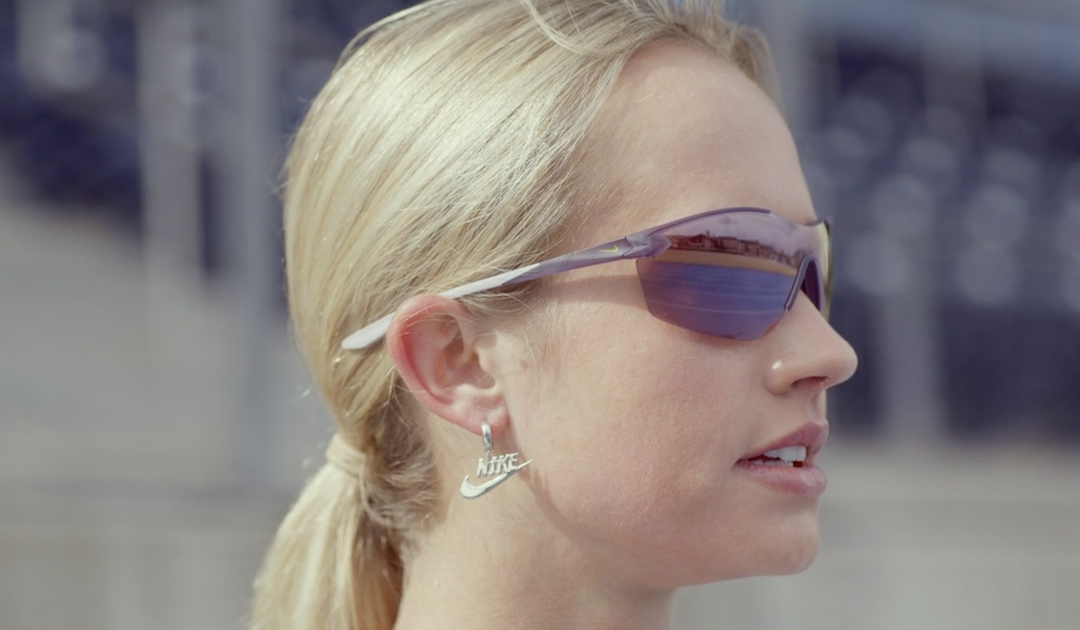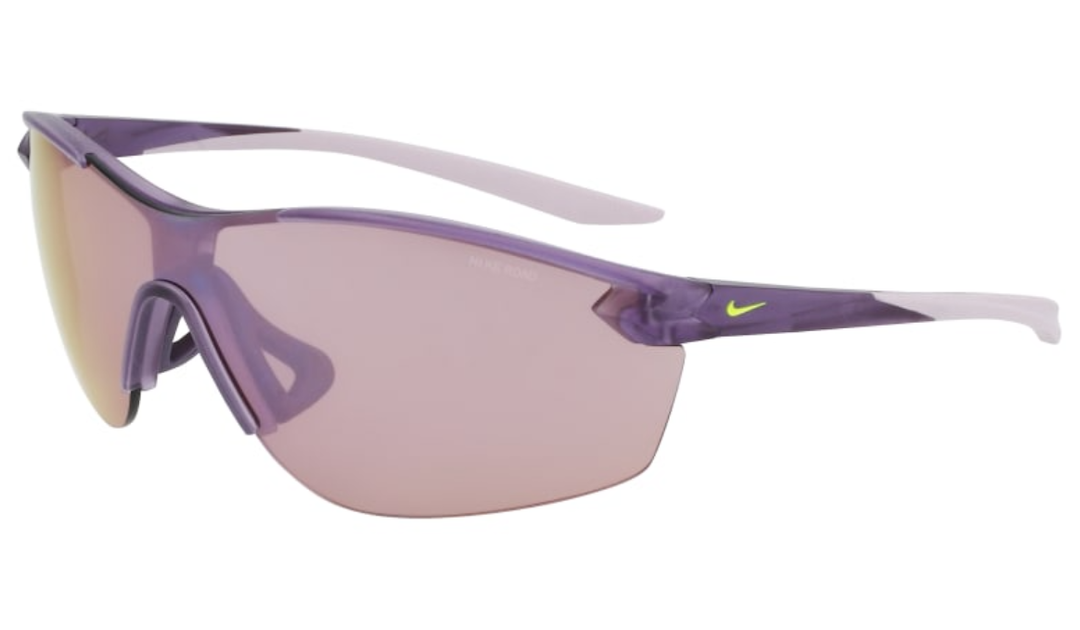 Nike sunglasses Victory Elite E DV2135 – View in store
OO9401
Oakley is a famous label that creates top-rated sports eyewear of excellent quality and eye-catching design. This rectangle plastic half-rimmed spectacle will provide 100% UV protection with Prizm Road lenses. Ultra-stylish and super-functional, these sunglasses are ideal for active men who prefer unique accessories.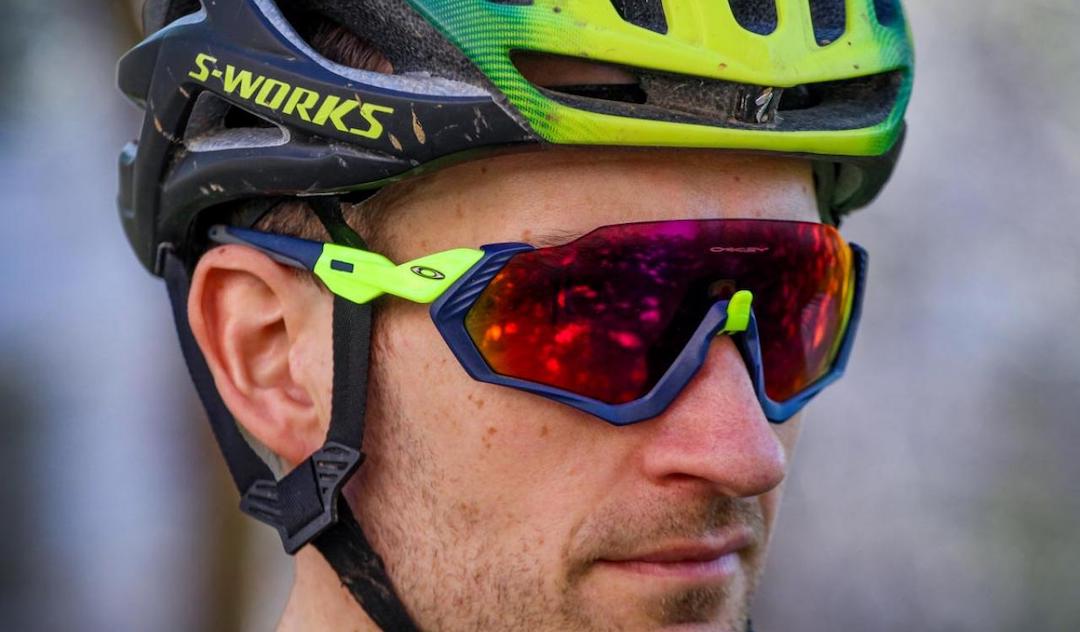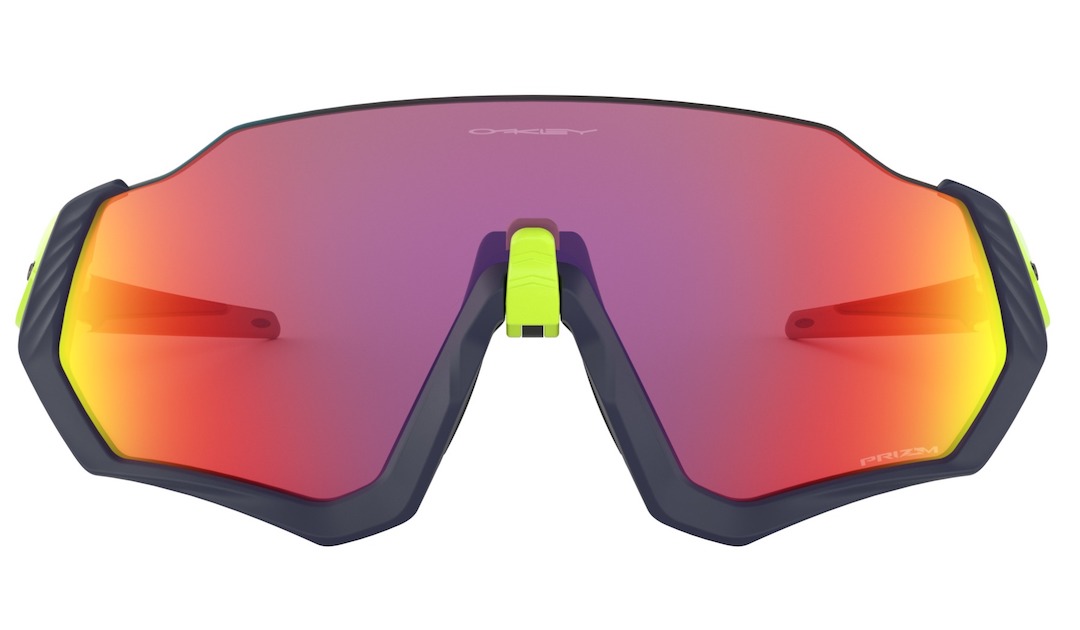 Oakley sunglasses OO9401 – View in store
Many professional sportsmen and fashion-forward people select sport sunglasses from the leading brands to get accessories of incredible quality. Get a new pair of shades in your own arsenal to look stylish, feel maximum comfort, and protect your eyes from UV rays.