Recently, the name Jennifer Lopez has been on everyone's lips. The famous American singer, actress, dancer, and producer, winner of many nominations and awards, as well as a star owner on the Hollywood Walk of Fame – she annually enters the lists of the most famous, wealthy, beautiful, and talented women in the world. J. Lo is one of the most successful singers of our time and one of the highest-paid actresses in Hollywood.
By her example, J. Lo proved that a talented person is talented in everything. Whatever she undertakes – she does it in the best way: films with her participation become blockbusters, and her concert performances gather full halls of fans. She has released many music albums, played dozens of movie roles, and achieved success in business. Producer and entrepreneur, designer, and fashion icon – all this is also about Jennifer Lopez, who owns a line of clothing and shoes, as well as perfume brand JLo by Jennifer Lopez.
Jennifer's luxurious, rounded shapes accentuate her femininity and beauty, adding a special charm and making her stand out from other celebrities. Many famous designers are inspired by her image and create collections of clothes and accessories that she successfully demonstrates to the public.
Throughout her career, Jennifer Lopez has been the face of many well-known brands of clothing, cosmetics, perfumes, and accessories. And obviously, J. Lo has a special love for sunglasses – as we can see, her images are often complemented by this fashionable and must-have accessory. Among the favorites in the collection of the celebrity are sunglasses from Dior, Fendi, Tom Ford, Stella McCartney.
Last year we were lucky enough to contemplate Jennifer in an advertising campaign for the Guess eyewear collection Spring/Summer 2020. This campaign featured a striking collection of images highlighting Jennifer's beauty.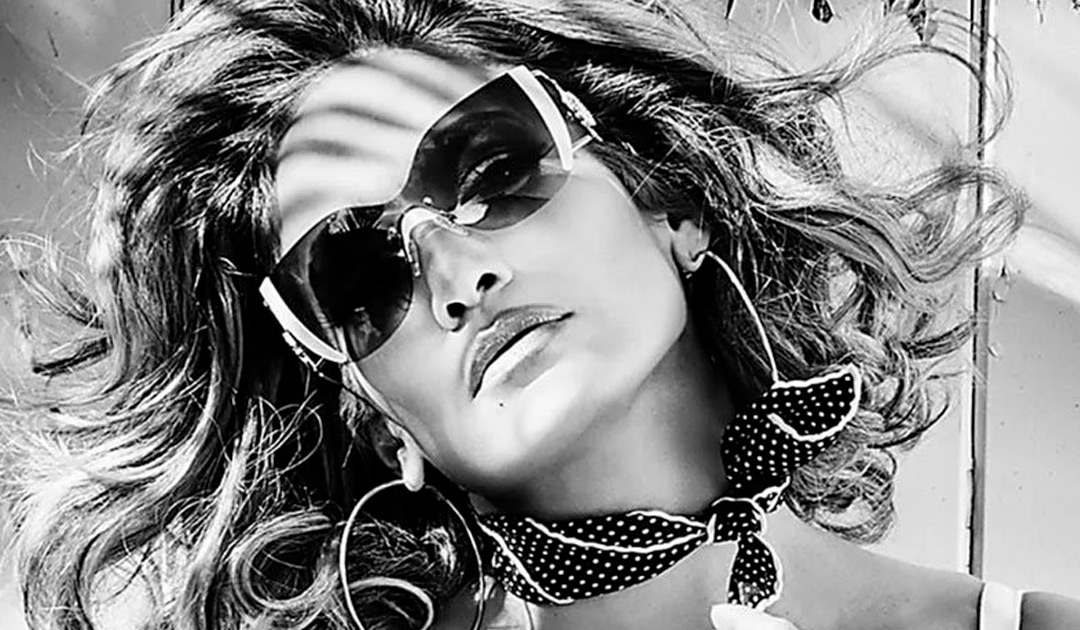 GU7719
These luxurious mask sunglasses echo the fashion of the nineties. The model is available in four different colors. Original open-spaced metal temples feature a round insert with the brand's G logo, complemented by a scattering of rhinestones.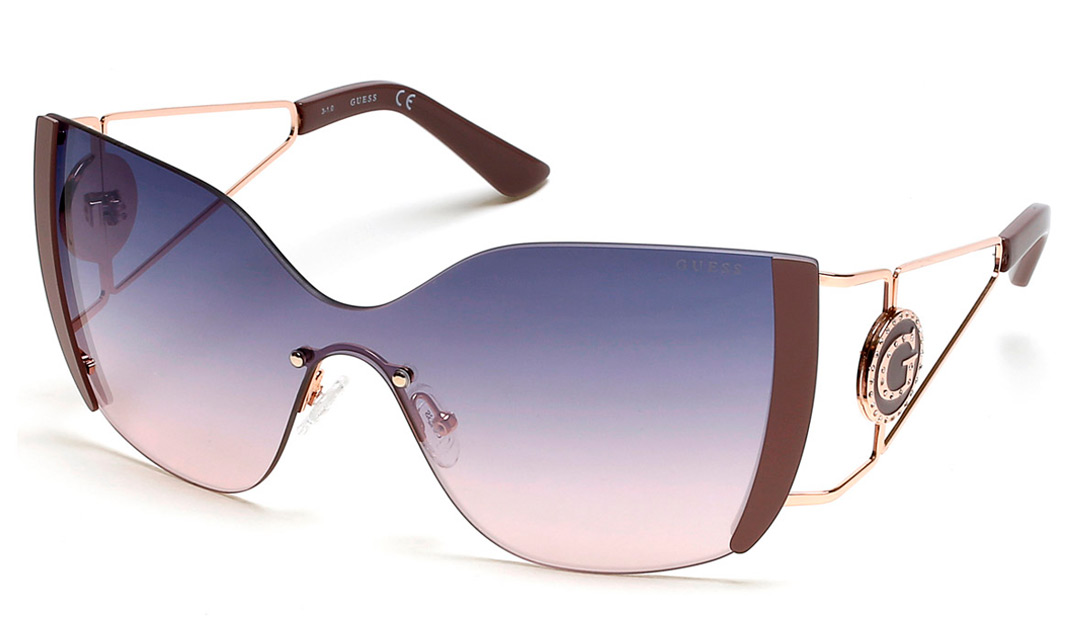 J.Lo has been repeatedly seen wearing sunglasses from the famous brand Gucci and it is safe to say that the glasses of this brand are consonant with Jennifer's spectacular appearance and bright personality.
GG0106S
These oversized geometric sunglasses are available in three colors including Gold Havana selected by Jennifer Lopez for her luxurious look.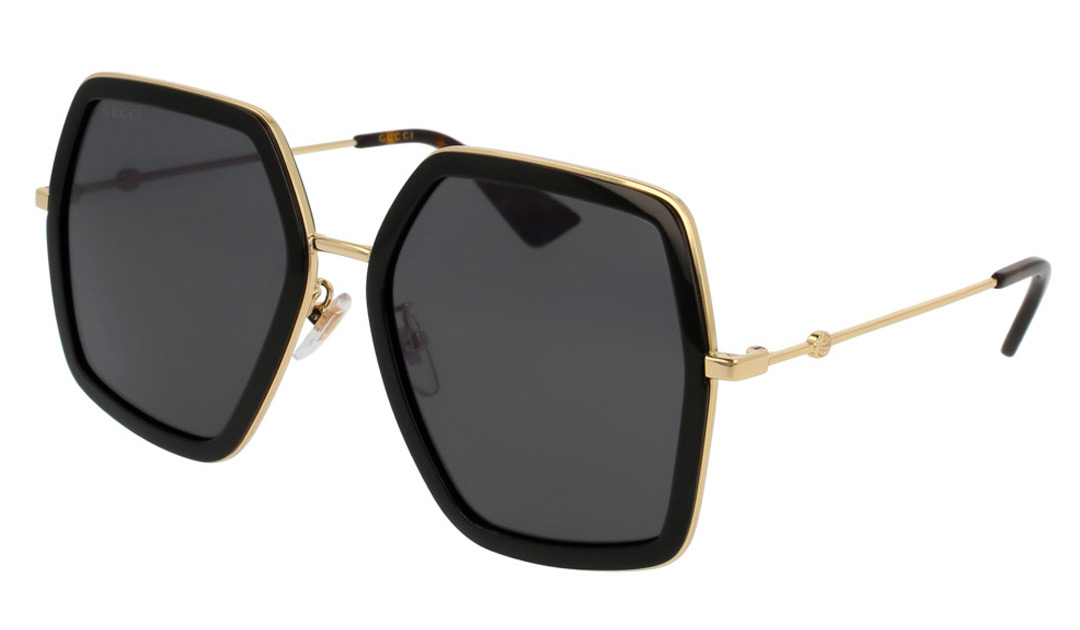 GG0178S
These multicolor square-shaped acetate sunglasses for women are a bold and eye-catching piece that will not go unnoticed and will be a memorable detail in any fashion look.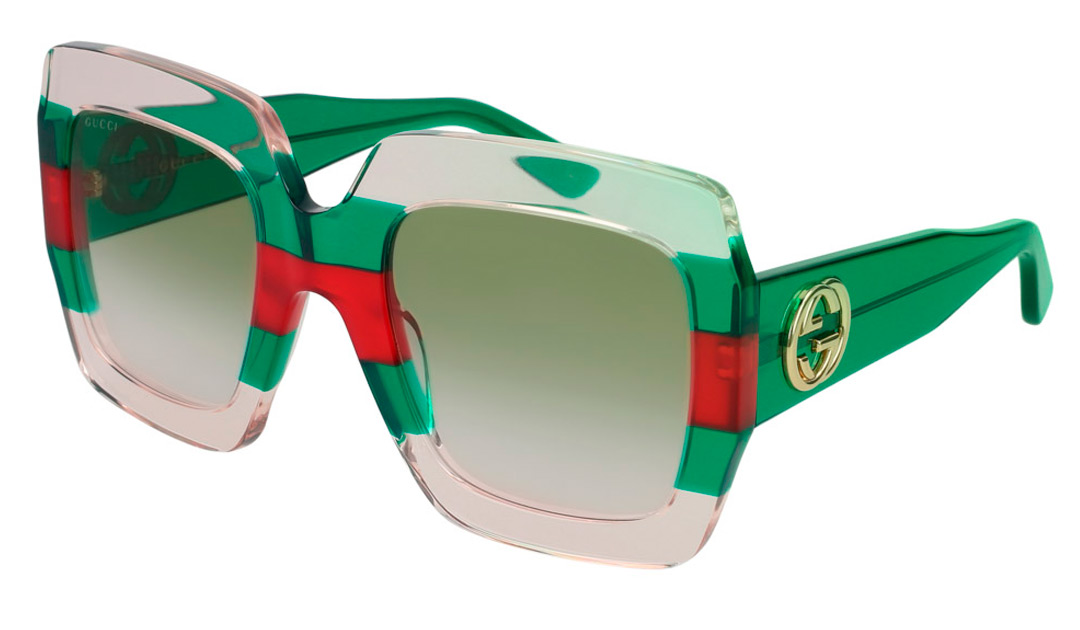 Under the scrutiny of journalists, fans, and the paparazzi, this summer Jennifer Lopez was spotted in the company of Ben Affleck, with whom she renewed a relationship after a long break. Delighted fans could notice the singer in the arms of her lover during their joint European vacation. Hanging out on a yacht and strolling the streets of Portofino, Jennifer showcased designer outfits and shoes from Dolce & Gabbana, Valentino, and Bottega Veneta, complemented by sunglasses from Gucci, Prada, and Valentino.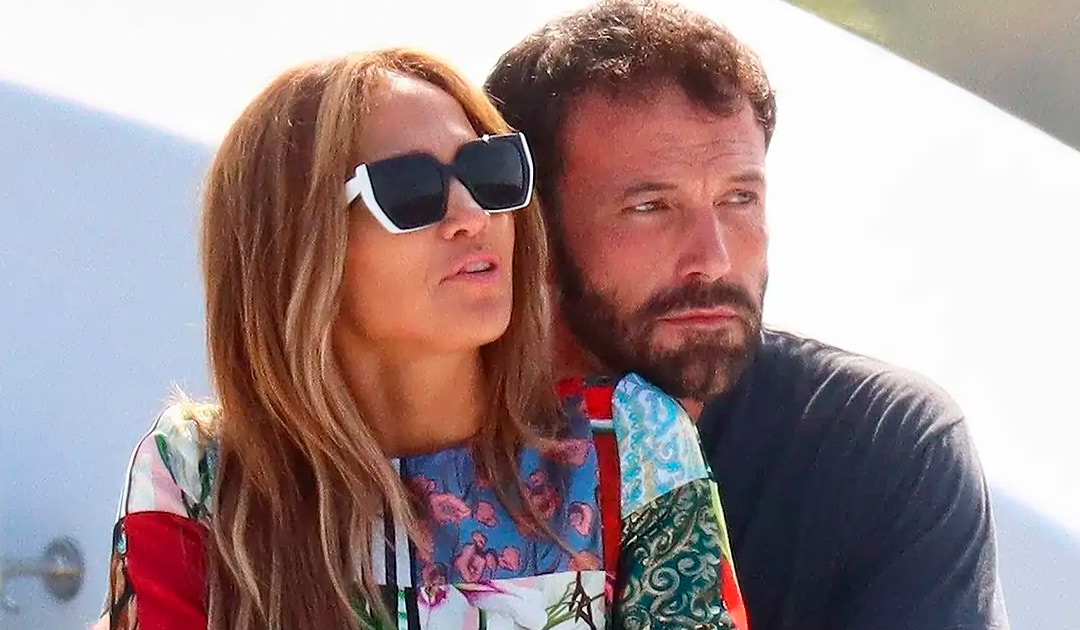 PR 15WS
Jennifer had a great time wearing these glamorous ultra-fashionable Prada sunglasses. A thick plastic frame with geometric temples comes in a range of trendy colors and creates a sleek, modern look.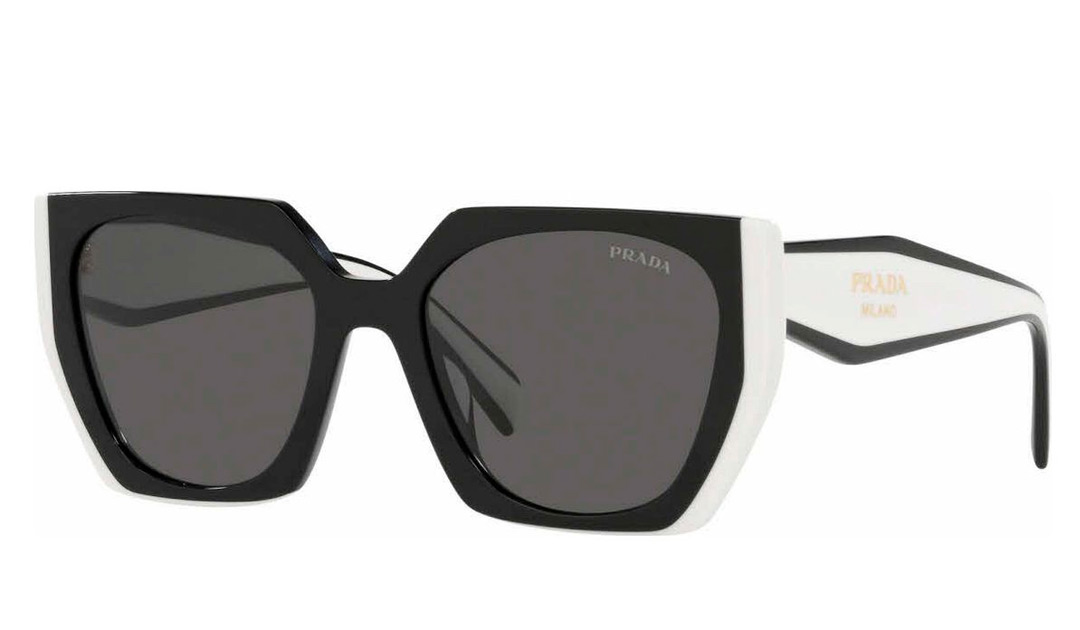 GG0879S
This laconic square model is equipped with warm-colored lenses that contrast with the gold-colored metal of the front and temples embellished by the Horsebit detail. The discreet Gucci Lettering Logo is engraved on the temples.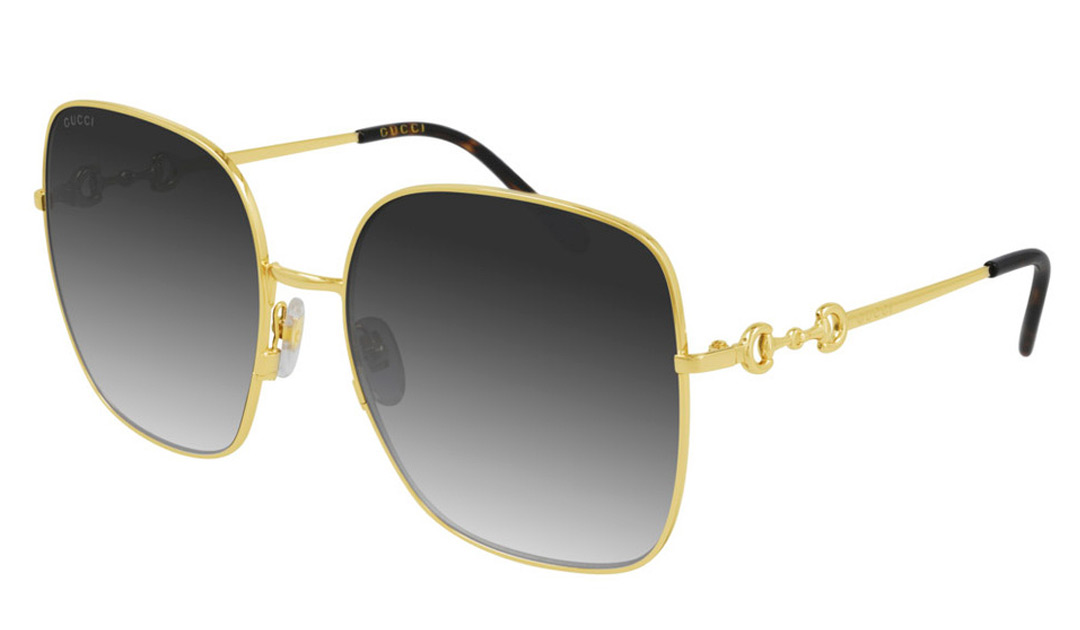 VA2045
For those who want to look as relaxed and stunning as J.Lo this summer, we recommend purchasing a silk ensemble with a geometric print from Valentino such as Jennifer was seen wearing, complementing it with gorgeous Aviator sunglasses adorned with rhinestones.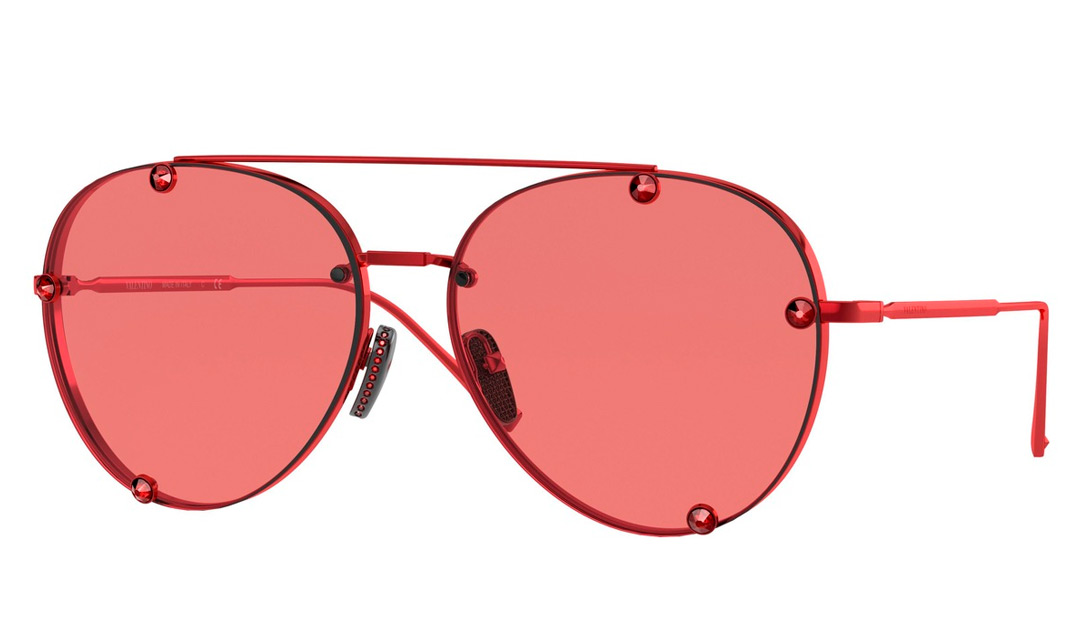 J.Lo's eclectic looks may not always be repeated as a whole. But undoubtedly, being one of the sexiest and most attractive women in the world, she has an excellent sense of style and taste, and even her everyday images can be endlessly viewed with pleasure, admiring the details and paying attention to the nuances.